ARC 604 Architecture Design and Theory II
Nature, Landscape and the Built Environment
The inaugural design studio focuses on the role of architectural design as an integrative discipline. Using Miami as a laboratory and drawing from natural specimens, the studio examines the relationship between nature, landscape, and the built environment. The fundamentals of design are explored by unpacking and understanding specimens from the Natural World and its embedded architectural characteristics. Students employ research and analysis, design thinking skills, ordering systems, site design, materials, methods, structure, light, space, and tectonics as a means of developing a meaningful design process. Coursework is designed to impart specific skills associated with the development and representation of architectural ideas, including techniques of hand drafting, generation of 3-D computer models, physical model building, sketching, diagramming, and computing.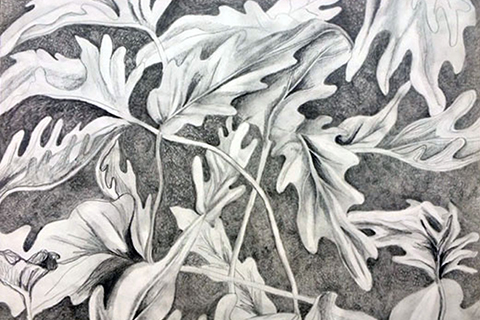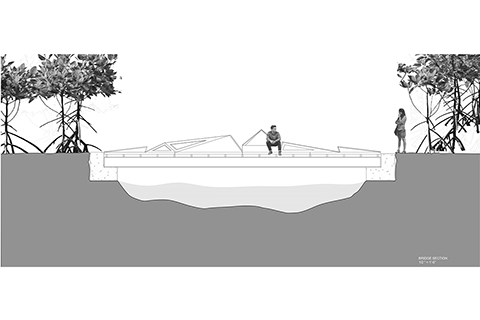 ARC 605 Architecture Design and Theory II
Context, Program, and Composition
The second introductory design studio centers on the role of architectural design as a responsive discipline. The studio will look at how the architectural form is informed by thoughtful consideration of materials and methods of construction, as well as programming and context. Situated in an urban environment rich in material, stylistic and typological history, the studio will challenge students to develop a careful reading of place while responding to urban context, topography, and other site requirements. By considering issues of precedent, composition, display, and identity, it will examine the production of meaning in architecture.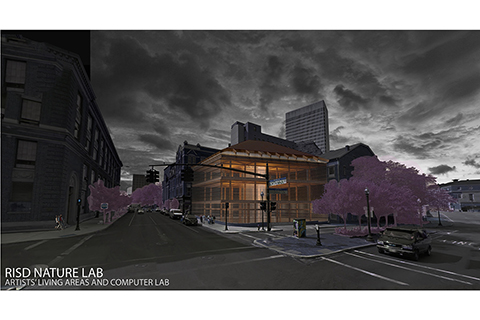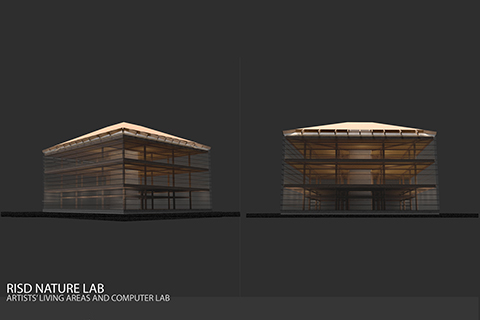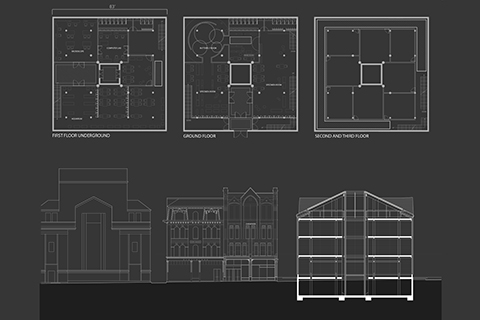 ARC 606 Architecture Design and Theory III
Rome Design Studio
The Rome Design Studio operates as a form of design-based critical inquiry into issues of urban design, housing, and the use/reuse and transformation of the built environment. Drawings are explored as a means of analysis, in order to observe and record the urban and architectural conditions of Rome. Students discover the layers of Rome, combining archaeology with architecture and urban history. Coursework emphasizes a critical reassessment of the historic urban site relative to questions of program, infrastructure, and cultural changes.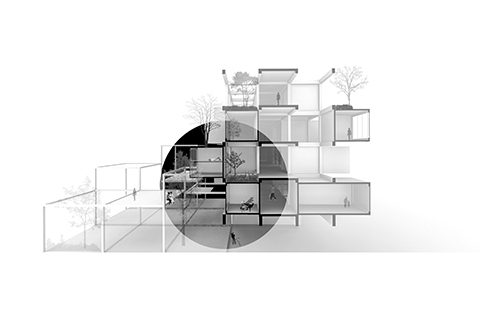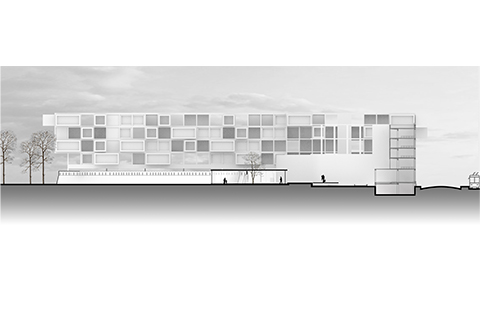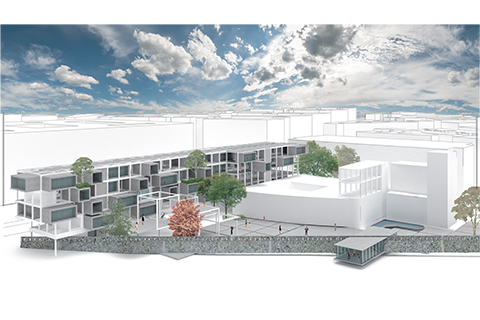 ARC 607 Architecture Design IV
Technology Studio
This Technology Studio addresses complex topics related to structure, systems, materials, technology, light, sound, and human-centered aspects of architecture and the environment. The ability to prepare and solve a program is key to achieving a technologically advanced building.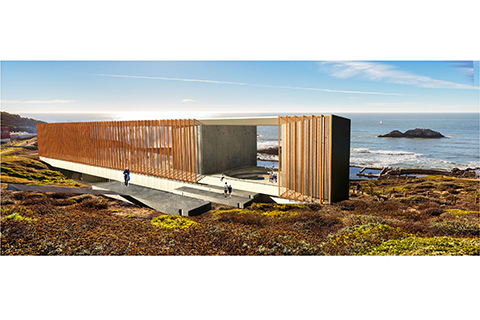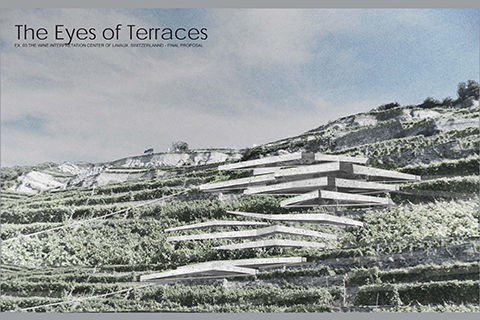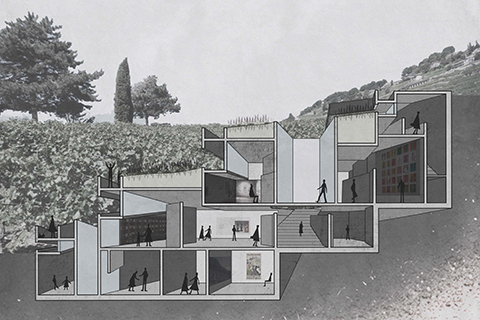 ARC 608 Architecture Design V
Integrated Studio
Advanced Design Studio focusing on skills associated with making integrated architectural design decisions across multiple systems. Design decisions within a complex architectural project will focus on the consideration and broad integration of environmental stewardship, technical documentation, accessibility, site conditions, life safety, environmental systems, structural systems, and building envelope systems and assemblies.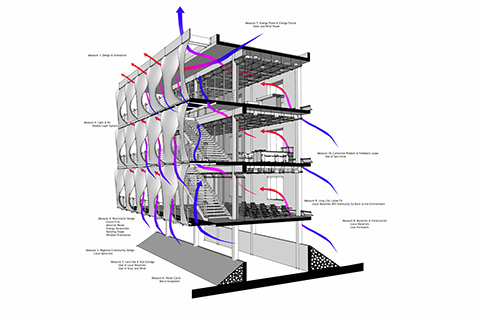 ARC 610 Architecture Design VII
Architecture Design Degree Project
The Architecture Design Degree Project studio offers two options: 1) an independent design research project (design thesis) on a topic selected and developed by the student, or 2) a graduate research studio. Design Thesis is an opportunity for each student, working with a faculty advisor, to define an individual position with regard to the discipline of Architecture. The graduate research studio, led by a faculty member, will investigate relevant or thematic issues of architecture. All graduating students will be required to present their Degree Project, comprising research, analysis, and creative work, as a book.